The Decorative Plaster Company
The Decorative Plaster Company are the leading specialists in all aspects of decorative plastering.
We are highly skilled professionals and specialise in repairs and renovations to all beautiful plaster work.
Our showroom in Newcastle demonstrates our decorative pre-cast plaster products including cornices, centrepieces and corbels.
The Decorative Plaster Company has been established since 1927 and has a well-earned reputation particularly for repairs to decorative plastering.
The Decorative Plaster Company is a division of DPC Screeding, working in unison for both commercial and residential clients.
If you would like a friendly chat about your requirements just give our team of plaster experts a call on 0191 2364226.
Alternatively, you can contact us using our Online Contac​t Page.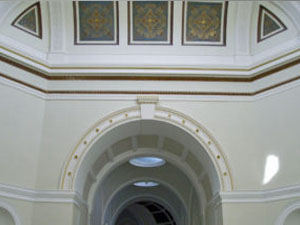 Decorative Repairs
Our experts can repair or replace any type of plaster work, no matter how old or intricate.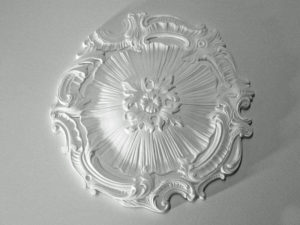 Pre-Cast Products
View our Galleries of Plaster Centrepieces, Corbels and Cornices.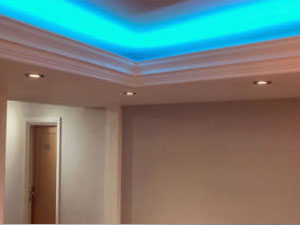 New Builds
Need something special for your new property, our plastering experts can take on the job.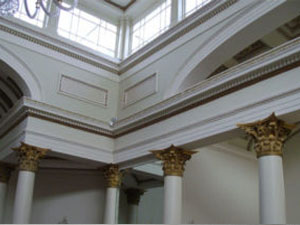 Renovations
With over 90 years in the plastering business our expert renovators will give your property a new lease of life.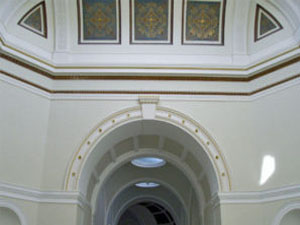 Super Fine Plaster
Super Fine Plaster gives a far superior finish to standard plaster which is why we use it. We only use the best materials and products for any of our work.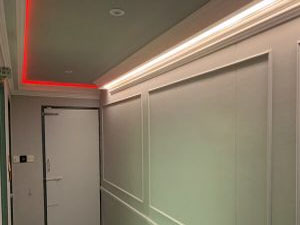 Lighting Troughs
View our brand new range of lighting troughs, these will give your home or business an amazing and unique finish.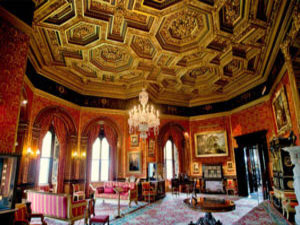 Stately Homes
The Decorative Plaster Company are the master craftsmen who are relied on by some of the UK's most famous stately homes. You can see a list of the properties we have worked at here.